Our 100 Year History
Edwards Chevrolet 280
Our Family Serving Yours Since 1916
"My father had the American dream. He started with nothing, but made something out of nothing with hard work and an entrepreneurial spirit."
– Leon Edwards of the company's founder, William Sterling Edwards Jr.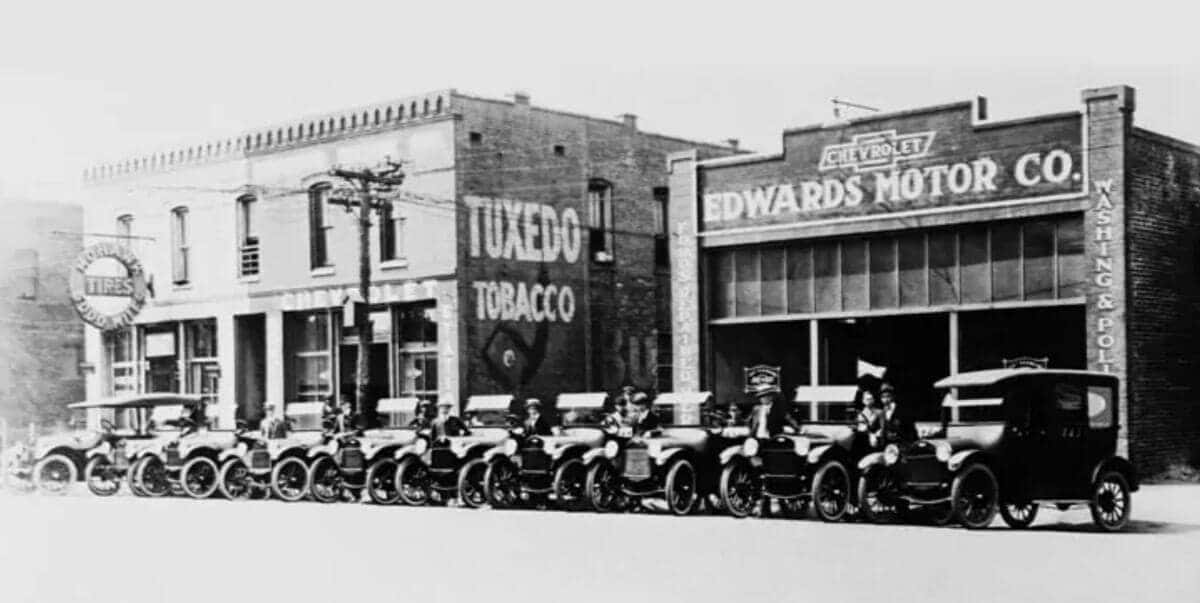 As a young man, leaving high school to help support his ailing parents, Sterling Edwards knew he wanted to sell cars. He got his first chance in the automotive industry working for Brownell Ford from 1912 to 1916.
With the dream to one day run his own dealership, Edwards saved every penny possible. With his entire savings, Sterling Edwards started his own business on August 5, 1916. Signing a contract with Louis Chevrolet and the Chevrolet Motor Company, Edwards Motor Company was born. A name the business would use until the mid-1950s.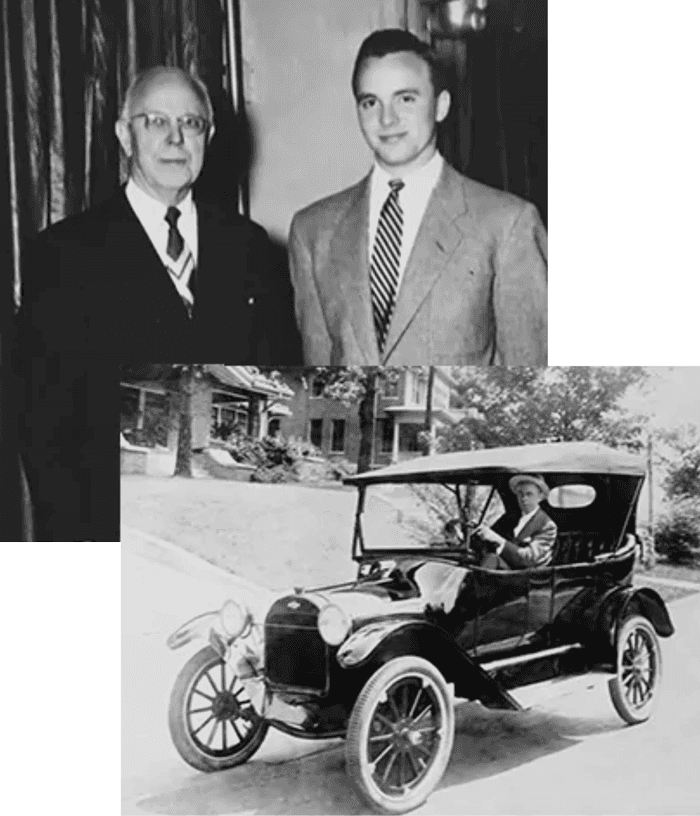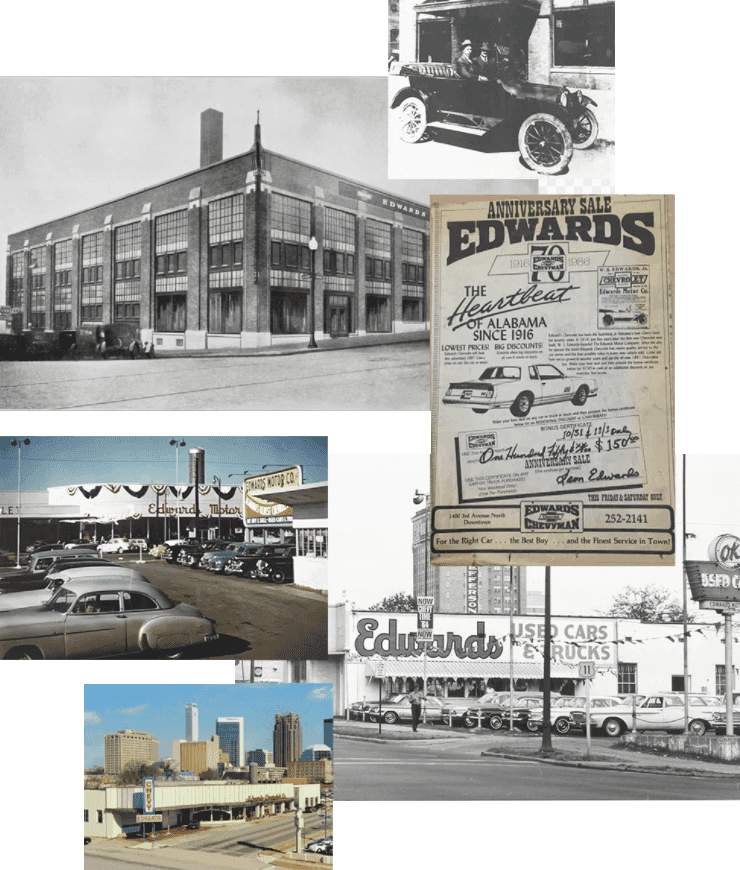 From Sterling Edwards opening Alabama's first Chevrolet dealership in Birmingham, building the new dealership on Highway 280 in 2007, to celebrating our 100th anniversary in 2016, Edwards Chevrolet 280 has weathered many challenges and celebrated many milestones. Despite two World Wars, the Great Depression, the 1966 Fire, and the Great Recession, Edwards Chevrolet remains one of the oldest family-owned Chevrolet dealerships in the country. With Edwards Chevrolet 280, being treated like family will last a lifetime, and in many cases generations.
"We have always prided ourselves on our service reputation and we trace this philosophy back to World War II when all we had to offer was service."
– Leon Edwards